Free Shipping US Wide On All Orders Over $30
Build & Conceal Bundle: Hairline Powder (4g)+ Hair Fibers (12g)
Sale price

$24.45

Regular price

$28.90

Unit price

per
Achieve instant, realistic coverage that lasts up to 48 hours with the BOLDIFY Build & Conceal Bundle. Our best-selling, all-natural, clump-proof Hair Thickening Fibers cling undetectably to the hair that you have to provide a fuller-looking finish, while our Hairline Powder provides non-comedogenic scalp coverage and color grow-out concealment in particularly sparse areas. This dynamic duo is truly the dream team of hair loss concealment! 
Save 15% When You Buy This Kit
This Kit Includes:
1 x Hair Thickening Fibers (12g)
Instant Coverage That Lasts
Clump-Proof for a Real Hair Effect & Undetectable Finish
Superior Products Made Better, 100% Cruelty Free
Industry-Leading Satisfaction & Color Match Guarantees
Over 250,000 Satisfied Customers!
Share
Only 3 Natural Ingredients: Gossypium Herbaceum (Cotton), Mineral-based colorants (Natural Iron Oxides), Sodium Chloride (Salt)
Ingredients: Talc, Mica, Silica, Magnesium Stearate, Squalane, Dimethicone, Phenoxyethanol, Ethylhexyl Glycerin
PROVEN RESULTS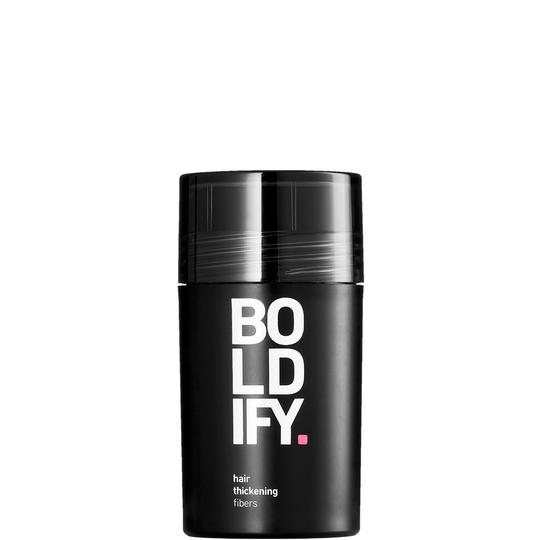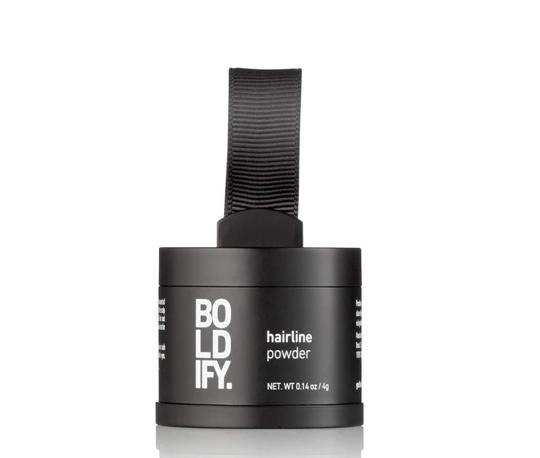 = 550) { show = true document.body.style.paddingBottom = $el.offsetHeight + 'px' } else { show = false document.body.style.paddingBottom = 0; } " style="--atc_min: 14vh;z-index: 9999999 !important;" x-init="(()=> { console.log('ATC') let selects = document.querySelector('variant-selects') if (selects) { selects.addEventListener('change', (e) => { console.log(selects.currentVariant.id) selected_variant = selects.currentVariant.id }) } let radios = document.querySelector('variant-radios') if (radios) { radios.addEventListener('change', (e) => { console.log(radios.currentVariant.id) selected_variant = radios.currentVariant.id }) } })" x-data="{ product: window.product, selected_variant: window.selected_product, show: false, loading: false, get all_variants() { return this.product.variants }, get quantity() { return document.querySelector(`input[name='quantity']`).value; }, get current_variant() { return this.all_variants.find(e => e.id == this.selected_variant) }, async addToCart(e) { console.log('ATC', e) this.loading = true await this.updateCart(this.selected_variant, this.quantity) window.dispatchEvent(new CustomEvent('open-slideout-cart')) this.loading = false }, async updateCart(key, qty) { let updates = {} updates[key] = qty const res = await fetch(`/cart/update.js?tmp=${Date.now()}`, { method: 'POST', credentials: 'same-origin', headers: { 'Content-Type': 'application/json', 'X-Requested-With': 'XMLHttpRequest' }, body: JSON.stringify({ updates: updates }) }) const data = await res.json(); if (data.status == 422) { console.log(data) alert(data) return data } return data } }" class="fixed transform transition bottom-0 inset-x-0 p-2 md:py-4 md:px-16 bg-white border-t shadow-outline" :class="show ? 'translate-y-0' : 'translate-y-full'">
Build & Conceal Bundle: Hairline Powder (4g)+ Hair Fibers (12g)