Get a

FREE $10 BOLDIFY Gift Card

by sending us a short video review of Boldify 
Products!
STEP 2:
Record your video review (Must be 20-50 seconds long)
We suggest you ask a friend or family member to record you…
(You can always make it their early birthday gift to you 😉🎁)
VIDEO REQUIREMENTS
TO QUALIFY FOR THE GIFT CARD, YOU MUST INCLUDE
THE FOLLOWING 3 ELEMENTS IN YOUR VIDEO:
1.) Mention our company name: BOLDIFY
2.) Clearly show Your Face and Our Product
3.) Review both Our Product and Your Shopping Experience
4.) Tell us how much your hair Means to You! (Optional)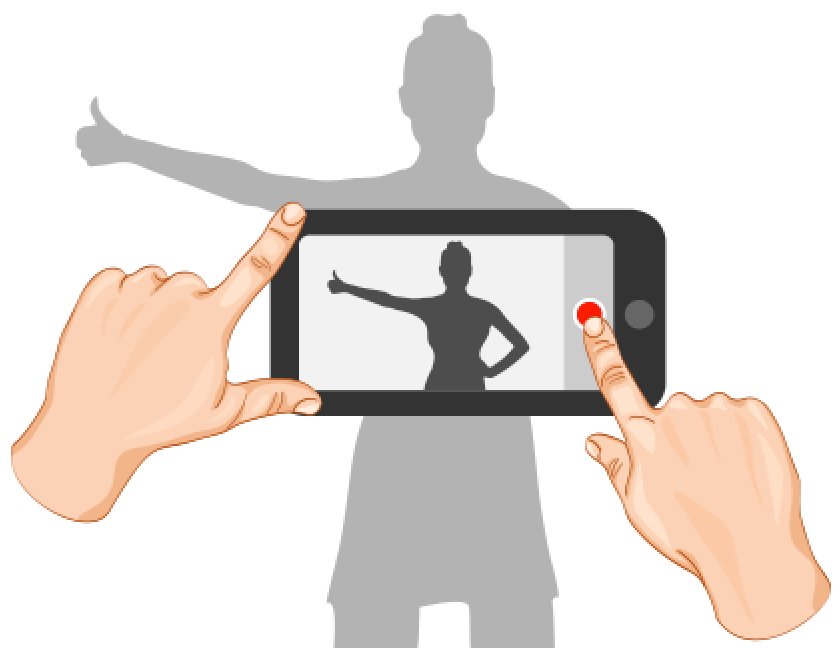 Get A Free $10 BOLDIFY Gift Card By Sending Us A
Short Video Review Of ANY
BOLDIFY Product!
Best haircare product for thinning hair.

This is the best hair care product I have ever used. It gives my thinning hair volume while keeping it smooth without weighing it down. I love it.

Best product for aging hair!

I love the shampoo and serum! It immediately made my hair thicker, and I noticed much less shedding (I have waist-length hair). In addition to that, it took the yellow color out of my silver hair! I can finally stay with a product instead of trying all the others!

My hair feels and looks great.
My hair seemed to be thinning, especially on the top of my scalp. Since using this project, I feel that my hair looks healthier and thicker. It also is a great conditioner, and it's all I use after shampooing. I'm very happy with this product and will continue to use it.

It really works.
My hair is very fine and thin, and I have tried various products in the past, but nothing seems to work. I've only been using BOLDIFY for a week and have already noticed this product makes my hair look fuller. It also smells really good. I'm sure with prolonged use; will increase hair growth.

JOIN OUR AFFILIATE PROGRAM